Help your user with better experience
First impressions last forever is not a cliché but a fact and your website's design defines your first impression on a visitor.
Start converting your dreams into reality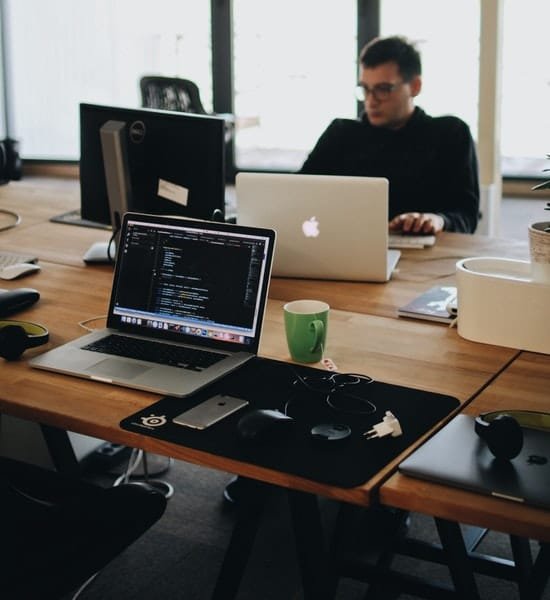 Intelligent and intuitive systems start with empathetic, creative problem-solving from our UX experts.
We live and breathe mobile.
Our approach lets us design, deliver and support world-class, high-performance native solutions for iOS and Android.
Drive more customer through most accessed device
Mobile Applications Development
Focus more on business than management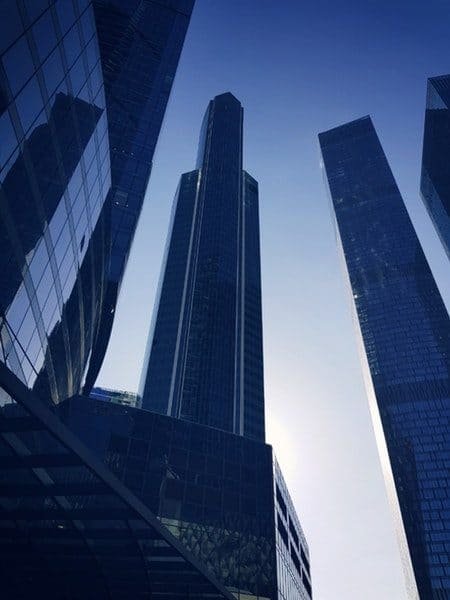 Content-rich sites with millions of pages are seamlessly integrated, security hardened and built to scale.
We are here to help improve your business in the digital sphere.