Startups, Scaleups, Investors.

Your Idea..
So you have an idea that you think you can turn into a business but don't know where to start? We are here to help you…
Our Advice..
It can be very stressful taking an idea and implementing into a startup business, but our advice may well be able to provide you with the way forward in business..

Get Results..
Every business wants to do well and it can be very tough in these uncertain times so embracing the tips offered here should give you an advantage..
Take Over The World..
So that's the formula in layman's terms, real life can obviously be more complicated but sharing your experience and asking for help can only help you in your adventure…
Your Idea is 100% Protected
We have confidence in structure trustable relations. Your thought is 100% safe with us and furthermore we will furnish you with a consented to Non-disclosure Agreement (NDA).
You are the Boss. Complete ownership
Your product is yours. Completely. Totally. You have the total ownership for code and other resources.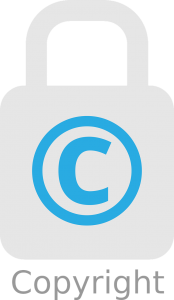 Product normally takes 2-4 months of time contingent upon complexity and features. We endeavour to convey you a quality MVP(Minimal Viable Product)/ MAP(Minimum Awesome Product) with the best of our endeavours.
Affordable & Entrepreneur Friendly Prices
Our costs are business person agreeable and moderate. 90% of our clients are business people who gets adaptable and bother free instalment choices.
Flexible & Reliable Support. Always.
We need to see you developing and as you develop, changes will come and we are there for your help. We are adaptable, dependable and extremely strong tech accomplice.
We have not bound our self only with IT services. We help you with Finding Investor, other sources for investor, How to plan your business. From renting office to finding employees.
We are here to help improve your business in the digital sphere.